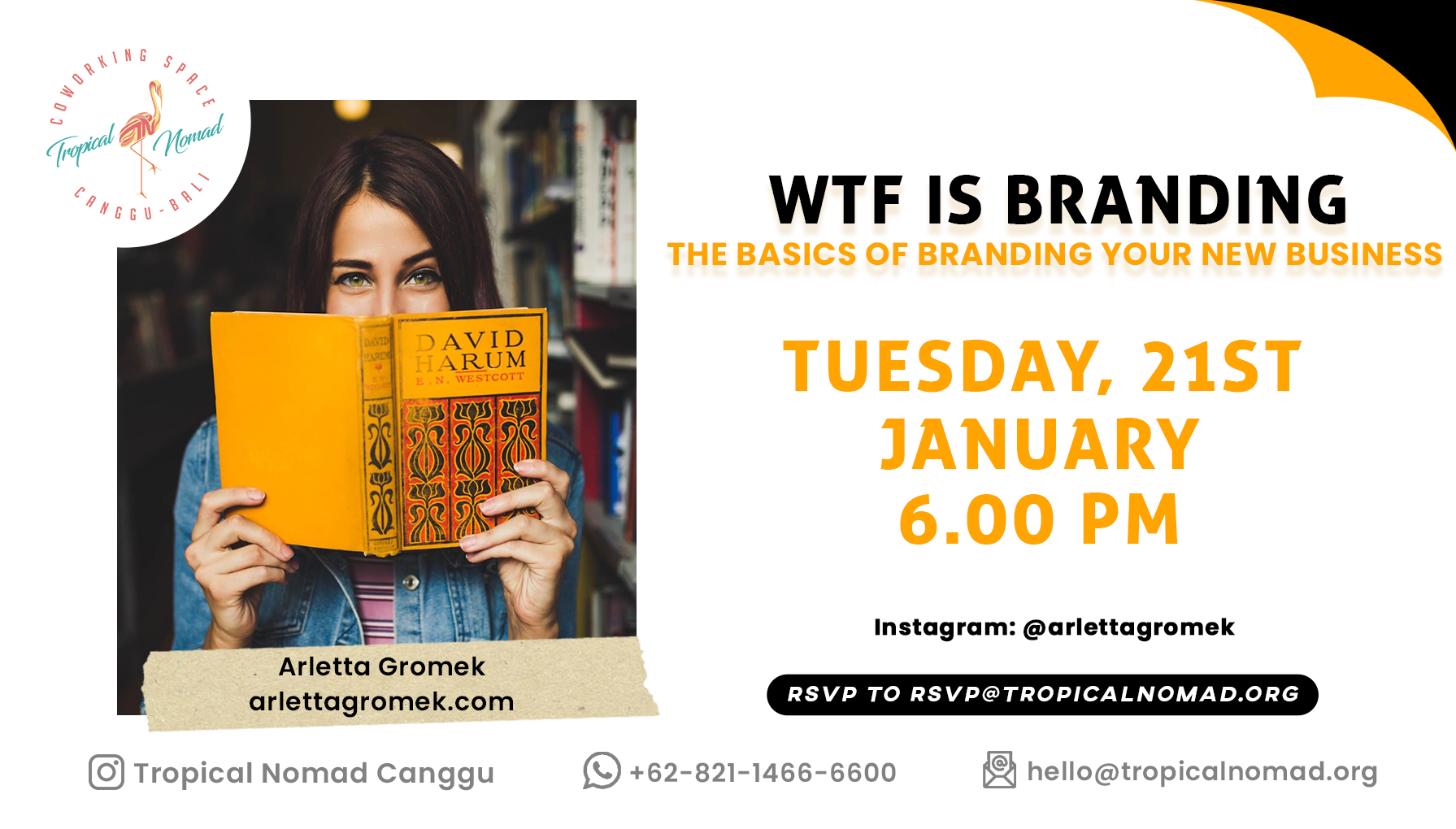 Starting a new business and wondering WTF is all this branding nonsense? You need a logo, and a color palette, typography? But then what is positioning? I thought my Instagram was my brand strategy?
I can just do this myself, but where do I even begin?
How much more is there to do?
So many entrepreneurs go through this overwhelming thought process, with a seemingly endless stream of questions. Everytime one question gets answered, three more pop up. Before you get lost in another google search spiral, come get clarity on the basics of branding, the best practices to start off your business correctly, and learn how to avoid the biggest mistake entrepreneurs make with their new projects.
What you will learn:
• The difference between art and strategic design
• Branding tools and processes to use for your upcoming project / business ideas
• The biggest mistakes entrepreneurs make when starting a new business
-----
About Arletta
Brand strategist and designer Arletta Gromek has been working on creative solutions her entire career. In 2013, she introduced tech startups into the American market in a collaboration between Google and the Polish American Chamber of Commerce, and has since been working with non profits and entrepreneurs to bring their visions to reality. From creative sustainability tech solutions, to enriching the LGBTQ community through photography, Arletta now creates brand strategies for "low key super heroes" that aim to change a little part of the world.